Live Line Electrical Safety Services strongly believes in "Live Safe." We are committed to keeping our customers safe by providing quality electrical safety products, electrical safety training, and convenient PPE testing services in compliance with all applicable standards and regulations.
Live Line Electrical Safety Services respects the importance of its role in providing quality work to our customers. We are determined to be the best that we can be for ourselves and for our customers. Additionally, we are dedicated to providing the safest, quality products and services to our customers.
Live Line Electrical Safety Services specializes in Electrical Safety Training, Electrical PPE Product Sales and Dielectric Testing of Electrical Personal Protective Equipment (PPE) per OSHA requirements meeting and exceeding industry standards.
Hot Glove Dielectric Testing

Rubber Goods Dielectric Testing

Hot Stick Dielectric Testing

Electrical Safety Product Sales

Electrical Safety Training

Bucket Truck Testing & Inspection

Digger Derrick Testing & Inspection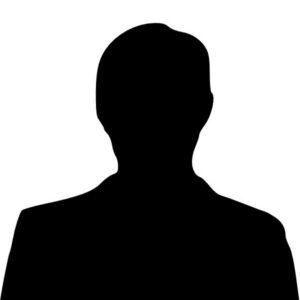 "Live Line Electrical Safety Services is your best choice for any of your electrical safety equipment testing needs! I would highly recommend them to anyone!"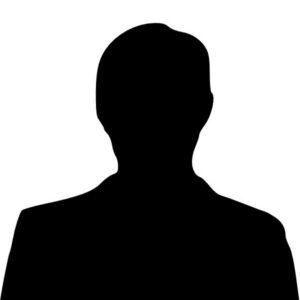 "Ruben really was helpful with my purchase. He went through the different options and ratings to help make a decision."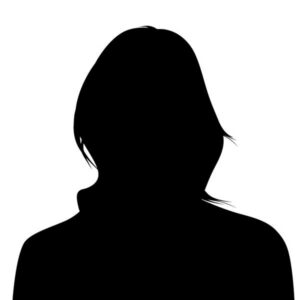 "Fabulous!!!"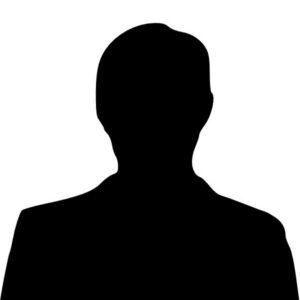 "Live Line & the team are a great company to work with. They are prompt and professional. They know the electrical & safety business & what we need to keep our employees safe. I've enjoyed building a partnership with them over the past several years. Keep up the good work."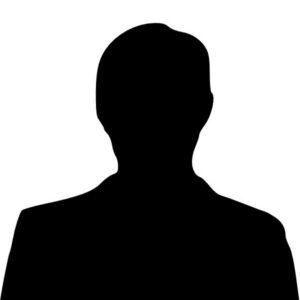 "Top notch service. Will highly recommend to everyone. Quick returns."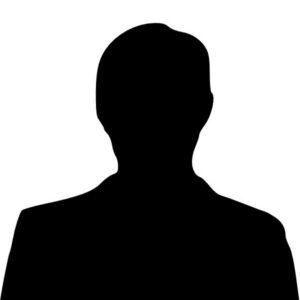 "Live Line Electrical Safety Services is where I go to get all my hot gloves, blankets, hot sticks and rubber boots tested. Always awesome customer service. This is also the place where I get all my electrical PPE. Why go thru the hassle of shipping your gloves or hot sticks out? Live Line is in Pearland TX, and they do an awesome job of accommodating your request. I can not say enough good things about Live Line."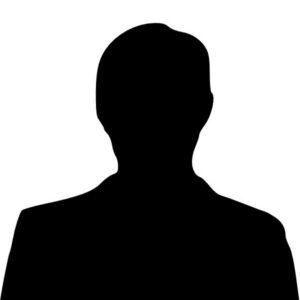 "Live Line Electrical Safety Services attention to detail is absolutely amazing. In return, their work is flawless, and I highly recommend calling them."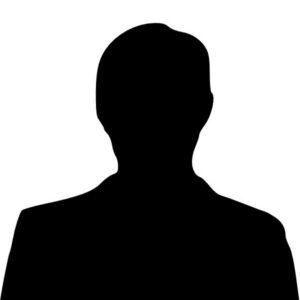 "Outstanding job conducting electrical training. Will use again in the future."
Have you wondered how often your Hot Stick needs to be tested? According to OSHA, Hot Sticks, which are considered Live Line Tools, must be removed from service at least every 2 years for examination, cleaning, and any required testing.

At Live Line Safety, we conduct Hot Stick Testing to ensure your Live Line Tools are up to code and performing as expected. Contact us or Call 832.350.TEST
Live Line Safety Offers Hot Glove Testing!! Critical to workplace safety! Call us to schedule testing at 832.350.TEST
Workplace safety is of the utmost importance! Thousands of workers are injured and killed annually by live circuits. Even when power is turned off, hazardous conditions may still be present. The ESFi reminds you to TEST BEFORE YOU TOUCH!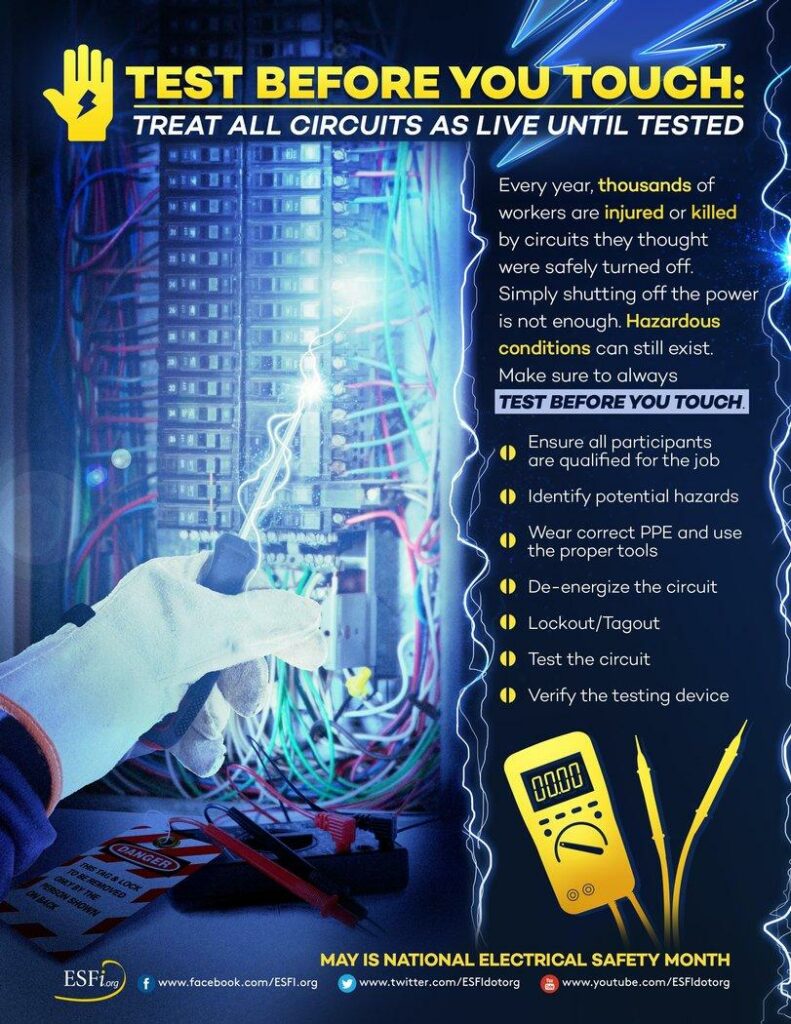 How to Test Before You Touch:
Ensure all participants are qualified for the job
Identify potential hazards
Wear correct PPE and use the proper tools
De-energize the circuit
Test the circuit
Verify the testing device
https://www.esfi.org/resource/test-before-you-touch-540
Don't forget!! At Live Line Safety, we conduct Hot Glove Testing to ensure your PPE is safe!
Contact us for more information
Protect your employees and consider one of the newest innovations in the industry, the new 3Phase® Lift-Front Arc Hood style kits! #electricalsafety
Call for available schedule to perform Off-site Dielectric Field Testing and NFPA 70E Electrical Safety Training.