Live Line Electrical Safety Services strongly believes in "Live Safe." We are committed to keeping our customers safe by providing quality electrical safety products, electrical safety training, and convenient PPE testing services in compliance with all applicable standards and regulations.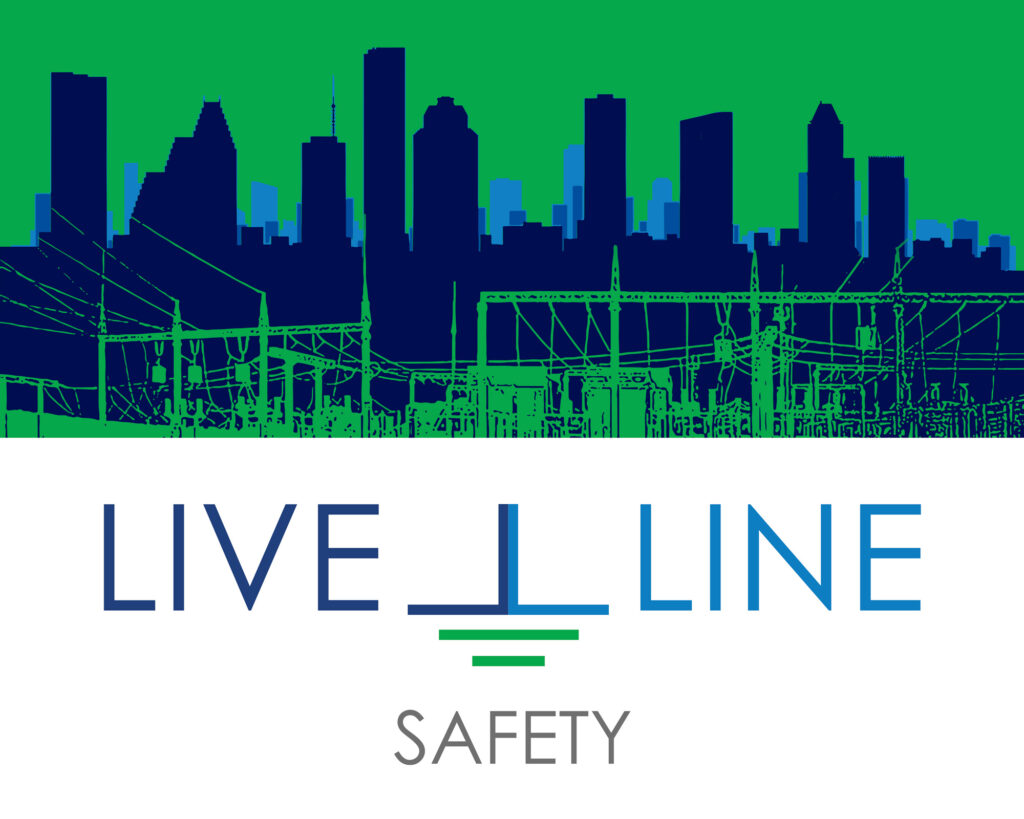 Live Line Electrical Safety Services respects the importance of its role in providing quality work to our customers. We are determined to be the best that we can be for ourselves and for our customers. Additionally, we are dedicated to providing the safest, quality products and services to our customers.
Live Line Electrical Safety Services specializes in Electrical Safety Training, Electrical PPE Product Sales and Dielectric Testing of Electrical Personal Protective Equipment [PPE] per OSHA requirements meeting and exceeding industry standards.
Hot Glove Dielectric Testing

Rubber Goods Dielectric Testing

Hot Stick Dielectric Testing

Electrical Safety Product Sales

Electrical Safety Training

Bucket Truck Testing + Inspection

Digger Derrick Testing + Inspection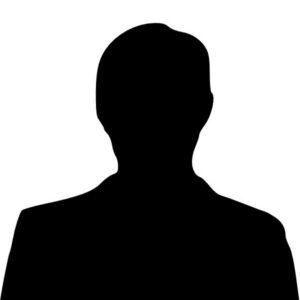 "Live Line Electrical Safety Services is your best choice for any of your electrical safety equipment testing needs! I would highly recommend them to anyone!"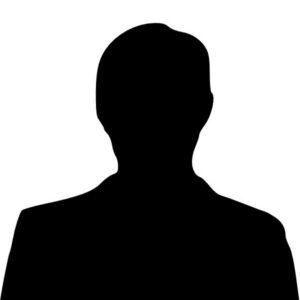 "Outstanding job conducting electrical training. Will use again in the future."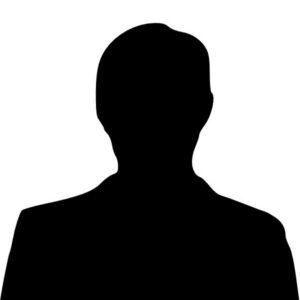 "Live Line & the team are a great company to work with. They are prompt and professional. They know the electrical & safety business & what we need to keep our employees safe. I've enjoyed building a partnership with them over the past several years. Keep up the good work."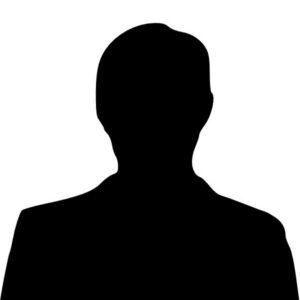 "Ruben really was helpful with my purchase. He went through the different options and ratings to help make a decision."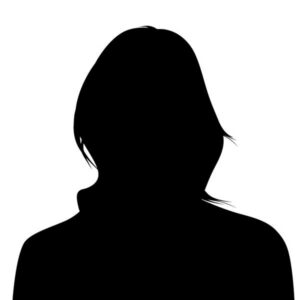 "Fabulous!!!"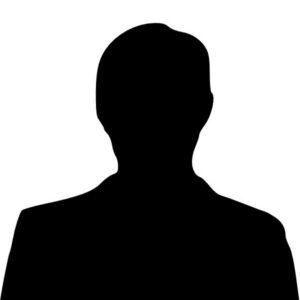 "Live Line Electrical Safety Services is where I go to get all my hot gloves, blankets, hot sticks and rubber boots tested. Always awesome customer service. This is also the place where I get all my electrical PPE. Why go thru the hassle of shipping your gloves or hot sticks out? Live Line is in Pearland TX, and they do an awesome job of accommodating your request. I can not say enough good things about Live Line."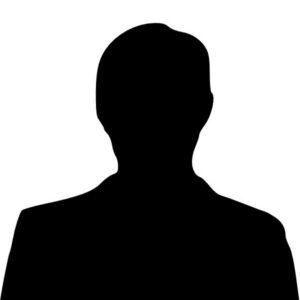 "I've seen great instructors who are able to get the class to engage in the training and also the complete opposite unfortunately. I feel that he falls into the great instructor category and that was on a Zoom call versus in person, which is a challenge in itself! I enjoyed the course."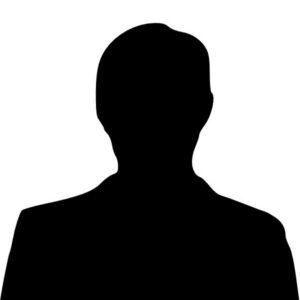 "Top notch service. Will highly recommend to everyone. Quick returns."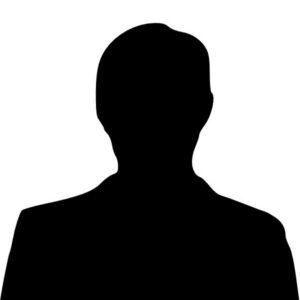 "Live Line Electrical Safety Services attention to detail is absolutely amazing. In return, their work is flawless, and I highly recommend calling them."
Call for available schedule to perform Off-site Dielectric Field Testing and NFPA 70E Electrical Safety Training in the Houston area.